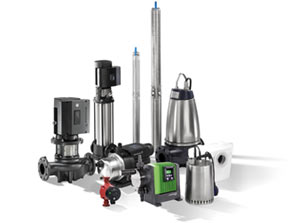 Pumping
Rural, Domestic or Industrial pumping we have the right pump for you, we are authorised agents for Grundfos, Onga, Lowara, Davies, Davey, White International, DAB, Bianco pumps and more.
Our extensive pump range includes:
Household / Domestic Pumps
Rural / Farm Pumps
Submersible Pumps
Cutter Pumps
Hot Water Circulators
Transfer Pumps
Bulldozer Pumps
Compressors
Deep Well Pumps
Bore Hole Pumps
Pressure Tanks
V Belts
Bearings
Pump Spares and Servicing available
---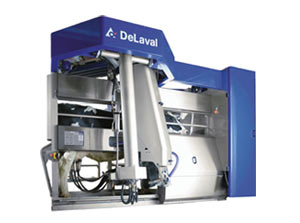 Milking Machines
We will identify the best solution for your farm to meet your individual requirements, whether it be the traditional Herringbone or Rotary platform or a fully automated VMS system. We will help you through the entire process offering you the most cost effective solution giving you the greatest return on your investment.
We have the right Milking Machine for you:
Delaval Rotary & Herringbone Systems
Delaval extension or conversion
Delaval Voluntary Milking System (NZ's first certified dealer)
Herd Management
Milking Machine testing & servicing (NZMPTA registered)
24/7 Breakdown service
Talk to us today about your future.
---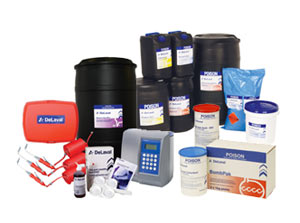 Dairy Hygiene & Animal Health
Stocking a variety of detergent from Delaval and Ecolab we have the solution best suited to your shed and herd. We also supply and service teat spray equipment and accessories for Delaval & Ambic teat spray units.
Detergents:
Acid Sanitisers & Cleaners
Alkaline Cleaners
Teat Care Detergent
Teat Sprayers and Accessories
Cleaning Brushes
---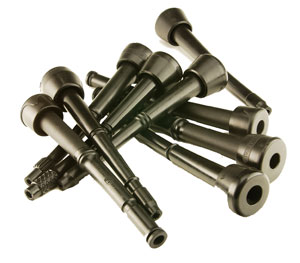 Rubberware
Rubberware is a crucial product in any cow shed and should be changed regularly. Did you know changing liners every 2,500 individual cow milking's has been proven to improve productivity and profitability to the farmer, Improving Milking Higiene, Improved Udder Health, and Improved Milking Performance.
Categories:
Rubber Bends
Long Tail bends
Claw Tubes
Liners
Milk Tube
Air Tube
Silicone Tubing
Jetter Cups
---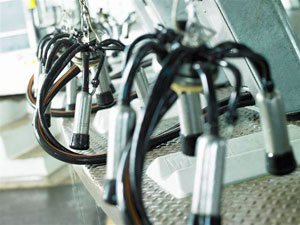 Milking Machine supplies
We carry a wide variety of products in stock including a range of aftermarket products. If we don't have it, in most cases we can get it for you within 24 hours. From Milking Consumables through to Nuts and bolts we have a huge range of spares to best equip your shed no matter what your after.
Categories:
Milk Filters
Seal Rings
Replacement Cups/Claws
Shells
Jetter Cups & Parts
Cup Removers
Receiving Cans & Parts
Stainless Steel Pipe, Taps, Unions, Try Clamps & Fittings
Shed hose & Hose Nozzles
Gumboots
Vat Wash Tanks
McConnel Backing Gates & Spares
---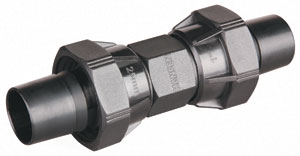 Water supplies
We stock and supply a large range of threaded fittings for all water work applications. We have a wide variety of fittings and pipe including Alkathene, PVC, Glavanised, Brass and Stainless Steel pipe. We also can help with Water Filtration offering expert advice on inline dispensers, replacement filters and UV filtration units.


Contact us today for more information on your Water requirements.
Categories:
Alkathene Pipe & Fittings (low, medium & high density)
Threaded Poly fittings
Check Valves
Ball Valves
Trough Arms & Valves
Taps
Screen Filters
Inline Water Filters
Water Filters
PVC Pipe & Fittings
Galvanised Pipe & Fittings
Camlock Fittings
Water Tanks
Hose Supplies
Hose Clips & more
---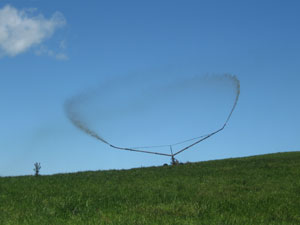 Irrigation
We offer a range of irrigation solutions, from planning to installation we will develop a irrigation/effluent system thats custom to meet your needs.
Categories:

Travelling Irrigators from Williams Engineering
Pontoons
Stirrers
Rain Guns
Alkathene
Camlock fittings & more

---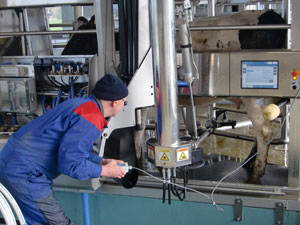 Milking Machine Testing & Servicing
Farm profits depend on the performance of your milking system. The best way to keep milking equipment in top condition is to have it regularly serviced and tested. Vacuum efficiency, equipment performance and component condition all influence the performance of your milking system. We have the tools on hand to test all plants ensuring peak performance until the next service.

We are certified Milking Machine Testers with NZMPTA to ensure your shed meets recognised industry standards.

Contact us now to have your Milking Machine tested or serviced saving you money in the future.
---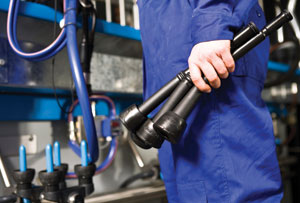 24/7 Breakdown
If a fault occurs with your plant or pumping system we provide a round the clock service to get you back up and running.
Simply contact us on 07 867 7360 anytime to be put through to our after hours technician.
Contact Us

Address
Ngatea Milking
Machines & Pump
Services
31 Orchard Road
Ngatea
New Zealand

Phone
07 867 7360
Fax
07 867 7120
Email